Your Monday Photo Shoot: Outsourcing Pictures
Your Monday Photo Shoot: Give your camera to a child, friend, spouse or relative and have them shoot some pictures.
Some shots and stories are worth repeating.............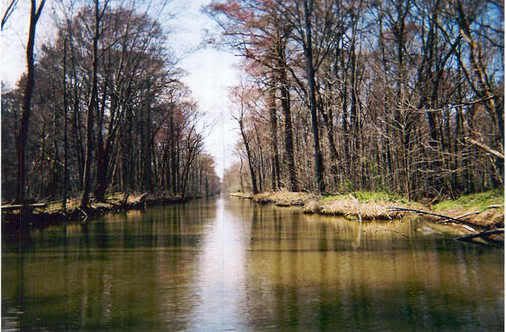 My son and my Husband along with all the other 'men in the family' take a fishing trip down to ReelFoot Lake in Tennessee every year. My son loves the camera almost as much as I do, so every once in a while I give him one of those disposable pictures to take along with him, and I am always awed by the way he views his world.
When they came back from the 'just the guys fishing trip' he couldn't wait to show me this shot.....he said, "That must be what the way to heaven must look like Mom!".......And I guess to a 13 year old boy who loves to spend time with his Dad outdoors, it sure does look like the way to Heaven!
To see more Monday Photo Shots click on John Scalzi's link.......