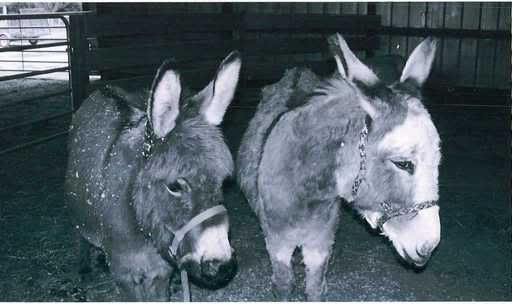 Are they not the cutest asses.......errr, I mean burro's you have every seen? These two are by far my most favorite animals at the Ranch. I was going to go take a ride out to the Ranch today but going to the Lake won out. So I'm off to find my family and my fishing pole and do a whole lotta nothing! lol
Tomorrow Rachel is singing in town at an end of the summer festival......I have been on her to make another AOL Audio entry of her singing, but so far the moody lil teenager is winning out! lol If anyone is interested in hearing what this gifted chilk sounds like..........go to my side bar and under 'Other Journals' at the bottom is a link to an old entry where I highlighted some of her performances.
Enjoy your weekend everyone!