Your Monday Photo Shoot: Life in Negative

Time for your Monday Photo Shoot, and this time, I thought we'd try something just a little different, which will require the use of some photo tools:

Your Monday Photo Shoot: With photo editing tools, take a picture of yours and turn it into a negative. The idea here is not to take just any picture, mind you, but one that you think will look particularly striking with its colors inverted.

My Negative Thoughts.......
kmh 2006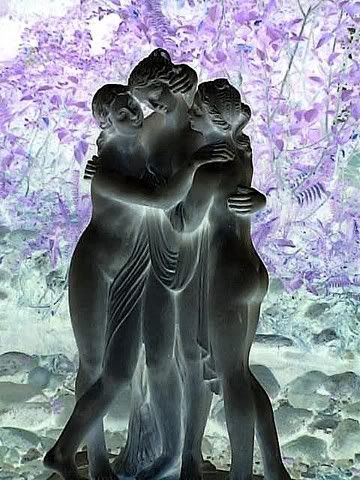 kmh 2006
For more of other peoples impressions on this please visit John Scalzi's blog and play along.