Weekend Assignment #114: Things You Like Now But Not Then

As we go on in life, we find things we didn't like when we young we develop an affinity for as we get older. With that in mind, here's your Weekend Assignment:

Weekend Assignment #114: Name a thing you like today, that your younger self would probably roll his or her eyes at. People, places, things, ideas, philosophies -- all of it is up for consideration.

Extra Credit: Name something you didn't like then that you still don't like now.
Ok, I'm gonna have to go with Middle aged, 40 something year old men with thinning hair and a thickening in the waisteline! LOL! LOL! LOL!
Now that I'm a 40 something year old woman myself I now find some of them to be hot! Expecially my Husband!
Who loves ya baby???...................ME!!!!!!!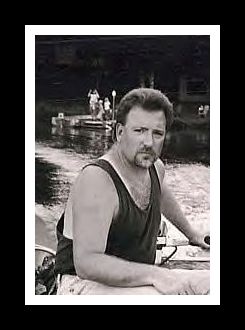 Well, I still think he's hot!!
Other Middle aged men who I think are hot........
Bruce Willis (now he made bald sexy to me! lol)
Nicholas Cage (and I have no idea why?? lol)
George Clooney (Who gets hotter with every year!)
Andrew McCarthy ( Loved him since the 80's!)
Just to name a few!
To see more of other Bloggers choices please visit John Scalzi's blog over at ....... link ~~~~> johnmscalzi