Your Monday Photo Shoot: Monochromatic
John Scalzi blog ~~> "by the way....

Your Monday Photo Shoot: Share some of your favorite black and white photos. Older pictures are good, but what you also might think about is seeing how some of your favorite color pictures look in black and white -- most computer photo editors will let you make a photo black and white (or sepia-toned -- that's monochromatic, too). This is an opportunity to look at some of your best photos in a new way.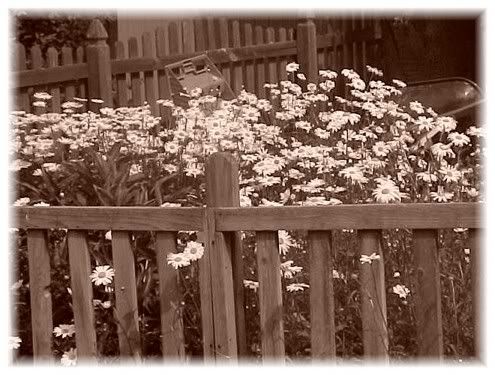 "The Garden"
kmh 2005