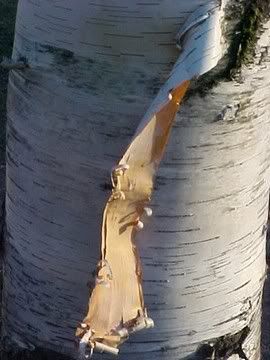 I was born an innocent, we all were. My childhood was of another matter. Enduring what I had to endure, I added layer upon layer of brick and motor which I had to apply to save the little girl lost in me. I managed to keep her safe even though there were plenty of times I thought I lost her for sure. My saving grace came from my Mother's love for me. She is was made a difference in my outcome as an adult. Because of her I did not succumb to the dark side even though I had plenty of bruising inside and out, to send and keep me there.

After therapy I learned how to peel back the many layers of me. Each layer had a purpose of being there, a reason for it's existence. But in order to become who I am today, I had to shed those layers no matter how painful the process was....... because under all those layers I was able to find my inner self, my inner beauty.

I did not want my childhood to define who I was even though it had a part of who I am today. I see to many people letting their past hold them back and even hold them under, when the power to set themselves free was in their own hands. Every once in awhile I will have that fleeting moment when something happens and it takes me back to my childhood, but it no longer silences me. I speak up, I defend my existence and I let it be known that no one has the power to make me feel less than I am.

When your a child you have no choice and you have no voice but as an adult, people do to you what you allow them to do to you, it is up to you to find your self worth and let it be known to others.