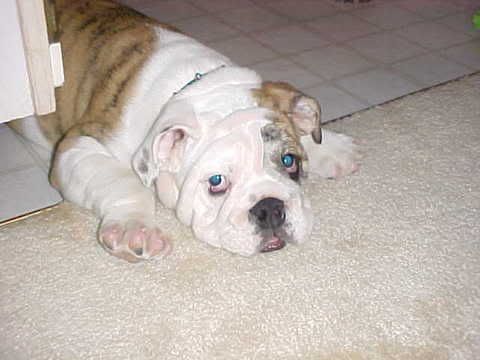 I have another new grandpuppy!!!!! His name is 'BEEFY" and he is an English Bulldog. My oldest daughter Melissa and her Fiance Tony are the ones that presented me with my first grandpuppy "BLU" the amazing Basset Hound a few months back.......they thought it was time to add another furry child to the mix........I will be bringing along my camera of course and will be sharing pics of both my furry Grandpuppies!

The In-laws should be arriving any moment and of course I never know how long they will be staying, but they are returning daughter number 3, Rachel from her usual 4 weeks stay down in Kentucky with them.......sad to say this will probably be the last time she stays down there, because just like her older sisters, she is getting older and wants to do more and more things with her friends, she is starting High School in the fall and that means family won't be a priority for a few years......but such is life and I remember being a teenager so very well myself.
Life really goes on doesn't it?