Your Monday Photo Shoot: Get Close

Your Monday Photo Shoot: Take a picture of something in extreme close-up. So close it's hard to tell what you're looking at. Ask people to guess. On Thursday, reveal what you've photographed.
Sounds good to me, this is one my my favorite shots.......it's not new to my journal but it's worth repeating........guess away!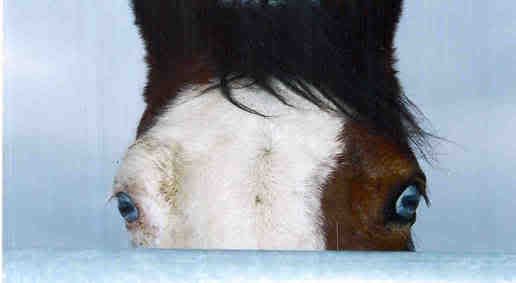 No........ it's not MC Hammer! lol lol lol
Wanna play along......click on the link below and it will lead you to more great blogs!