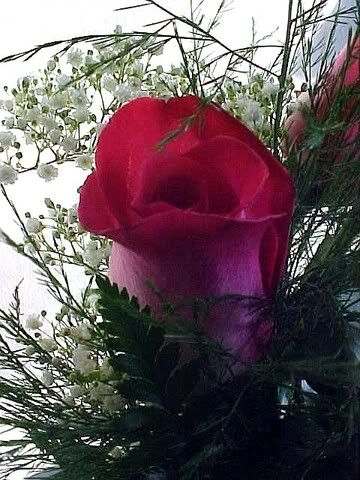 Our love is perfect
for while I write you poetry
you gift me with roses.
when it comes to sweet nothings
we are both fluent.
our souls speak of the love
that only our hearts can hear.

Our fingers wrap in perfection
to the curve of one another's hand
our mouths will never hunger
for the lips of others.

Our eyes are blind to how
others may want us to see
but we need only to look
unto one another to feel
absolute love, pure and fulfilling

Happy Valentine's Day
My Sweet!