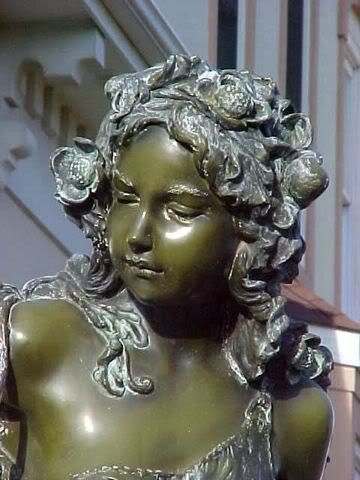 In most of my shots, if you look close enough you can sense how I am feeling at that moment. My need to share the view of what goes on in my head is what drives me on those days where I am compelled to take aim with my camera and shoot. Every shot I take and share with others is but a glimpse of how I envision my world around me.
With every view I take I usually see something that I want to capture with my camera lens. Sometimes I have to wait for the right mood, the right time of day and even the right lighting, but I use no fancy tricks with my camera, no artificial lights, lenses or filters. Nature creates enough beauty for me that I feel it needs no further embellishments.
I use a simple point and shoot digital camera, I was once told it has nothing to do with the equipment that you use, it has everything to do with seeing with your minds eye, that perfect shot and taking it. I am often overjoyed with what I see when I am finished. It is my art form and I hope you enjoy discovering it as much as I enjoy sharing it!